Support for Teachers and Educators

So much to do when working in education, so many pressures on teachers, deadlines, initiatives and directives. Endless marking, lesson planning, dashing around. Coping with behaviour of pupils or students, staff, management, authorities. Being expected to do things you never trained for or thought you would be asked to do. Everything endlessly changing, goalposts moving. Want to progress my teaching career, how to find the time, not sure which direction I want to go.. oh and what about my family? ... Utter exhaustion, teacher stress, burnout..... what about me........ sounds familiar?
Teachers need support. Personal life coaching with a skilled life coach who has been a teacher can help you with issues relating to teacher well-being, increasing your confidence, time management, stress management, moving your career forward in whatever way is beneficial for you (including leaving teaching if that is right for you), improving your personal life-work balance, leadership and conflict management.
I am an independent life coach offering confidential support for teachers, classroom assistants, NQTs, classroom teachers, head of departments, school managers or leaders, lecturers, professors and management in tertiary and higher education.
Why have coaching with me?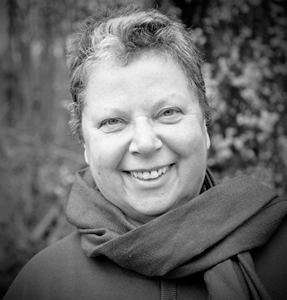 I know what it's like in the field, as I am a fully qualified teacher with 28 years' experience working in primary, secondary and tertiary education, community education and mental health.
I am currently on an accredited Diploma in Life Coaching course with the UK Coaching Partnership. I abide by the Association for Coaching standards and have full professional indemnity and public liability insurance. I can supply references from my trainers if required.
I have 17 years' background in meditation and mindfulness, have been on an 8 Week Mindfulness Based Cognitive Therapy Course with the University of Bangor, and can offer mindfulness techniques to deepen and complement your coaching.
With an MA in Fine Art and a PGCE in Art and Design, I also offer creativity coaching to help you access and free areas where you may want to be more expansive and creative.
Over 5 years' of my art therapy, psychotherapy, and meditation retreats have helped me deepen insight and awareness of my own and others minds.
You can have as many or as few coaching sessions as you need by phone or face to face, at times to suit you, daytime, evening or weekend, including holidays.
© Zangmo Alexander 2015 |